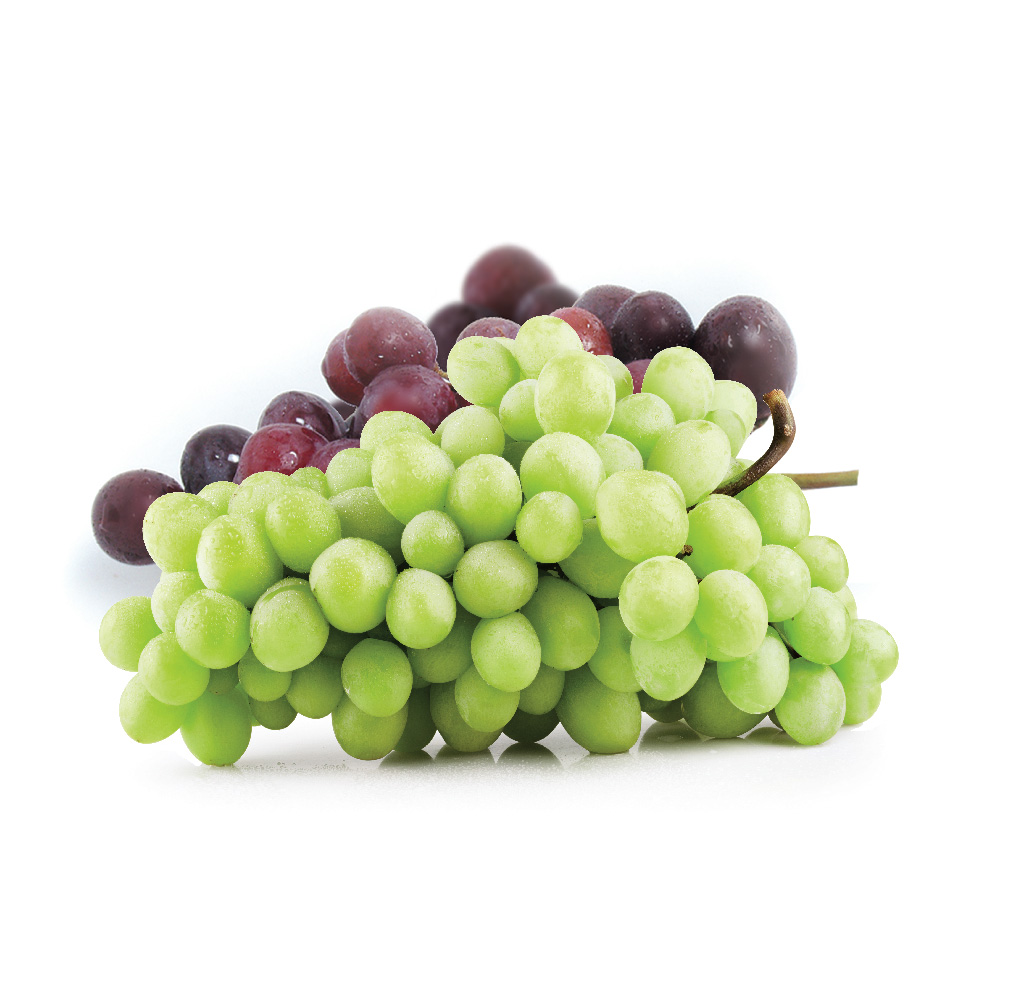 Benefits of Kelpak on Table Grapes & Vines
Field trials conducted in California clearly show the many benefits of applying Kelpak Liquid Seaweed Concentrate to table grapes, including:
Improves tolerance to abiotic stress
Reduces transplant shock in new plantings
Improves uniformity of berry size
Increases first pick yield
Increases #1 bunch yield & total marketable yield
Certified for use in organic crop production
Recommended application rates
For better rachis stretching Foliar spray at 2 to 5 inch shoot growth. Repeat foliar spray 10 to 14 days later Spray at 2-3 pts/Acre
For improved berry size Spray from berry set 3 to 4 times at 10 to 14 day intervals
For excellent brix and uniform color: Spray at veraison/p>
Important: Increase Kelpak rate to maintain 1:300 dilution when water volume above 1000 pts/Ac is used.
Use 4 - 5 pts/Ac with electrostatic applicators.
May be applied with gibberellic acid and/or forchlorfenuron applications
Recommended application rates for vines
Apply 1:500 through drippers at start of
new growth (optional for early growth).
and
Apply 2 pts/Ac twice during flowering at
10 to 12 day intervals (Wine and Raisin Grapes).